Living in Luxembourg: Focus on Capellen
Located 15 km north-west of the capital and at the gateway to Belgium (Arlon) and France, Capellen, the small Luxembourg town of the dynamic canton of Mamer, well served by transport (motorway, train), is a booming municipality... It has barely 2,000 inhabitants, but all the advantages of a town, and the countryside in the background! What more could you want?
Moving to Capellen
Capellen is thriving and already boasts the facilities, services and leisure potential to appeal to families looking for a combination of convenience and quality of life.
→ Educational and service infrastructure
Capellen has had a basic school since 2015, with over 200 pupils from early education to cycle 4.2. The children have access to a sports centre and playgrounds in the vicinity of the school. The rest of the curriculum can be followed without difficulty in neighbouring towns thanks to an efficient educational and public transport network.
Accessibility and mobility: these are the strengths of the town! It is therefore not surprising that its dynamic business park includes a medical centre as well as local shops (food, clothing and even a gas station), supermarkets and offices...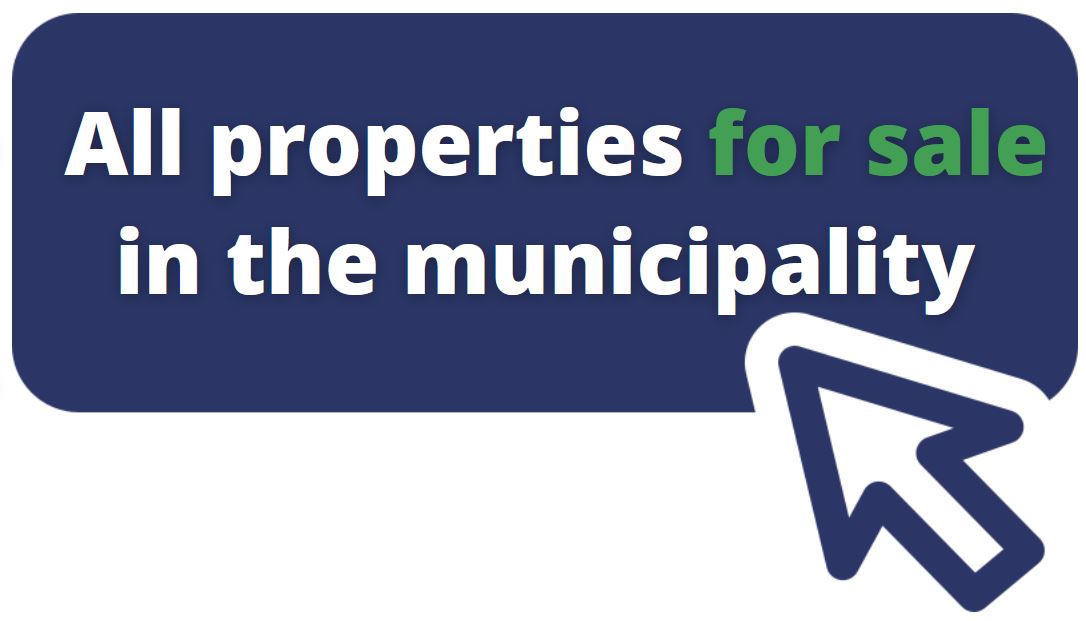 → Culture and leisure
With a modest surface area (3.2 km²), two thirds of which is still devoted to agriculture and woods, Capellen has developed a wide range of cultural and sporting activities. In addition to the walking paths, which provide a change of scenery, there is the Kinneksbond sports hall, used for team sports, a tennis complex with 4 outdoor clay courts and 3 indoor courts, and even, more surprisingly, a beach volleyball court which, in the summer months, allows the inhabitants to anticipate the pleasures of the beach!
Children and teenagers, who are definitely pampered, can also take advantage of a park with a chalet occupied by a scouting association and of a "traffic garden" where they can learn about traffic regulations and basic safety principles...
With a church of contemporary architecture built in 1956, in the form of a hall with a side bell tower, which succeeded a neo-Gothic chapel, Capellen is also open to the arts: the "Galerie op der Kap" is programming exhibitions of paintings and sculptures throughout the year, with a special focus on local arts, but also welcoming foreign plastic artists. Eventually, about fifteen years ago, the astonishing International Museum of Gendarmerie and Police Effects was opened. On 220 m², visitors can admire an impressive collection of uniforms and headgear which, in its own way, traces the evolution of the security forces...
Living in Capellen
Moving to Capellen to take advantage of this bucolic but dynamic setting is a choice that many Luxembourgers and border residents have made.
A town and a canton with an attractive job market and commercial, service and leisure facilities that offer many advantages!
Property prices in Mamer are relatively attractive. For example, you can expect to pay €8,181 per square metre for a built flat and just over €8,807 for a VEFA (Ventes en Etat Futur d'Achèvement) flat.
If you prefer to rent, the average price rounds €35.24 per square metre.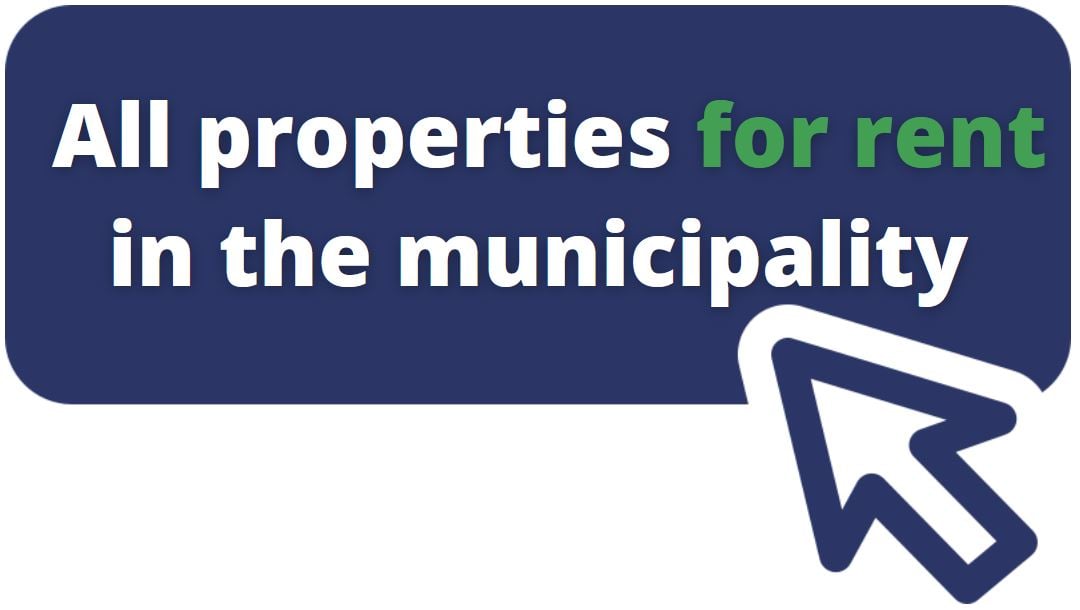 The history of Capellen
The territory of Capellen was already strategically located and was a communication crossroads in ancient times! In fact, on the route of the Roman road linking Reims, Arlon and Trier, an auxiliary road started from this future parish in the direction of the oppidum of Tëtelbierg (Pétange).
However, it was not until the beginning of the 18th century that Capellen was mentioned for the first time in the parish registers. Named after an old chapel, Capellen was later located on the road between Luxembourg and Brussels, although the horse-drawn carriage traffic of the time had nothing to do with the motorways of the 21st century...
The village continued to develop in the 19th century and, in 1841, it even became the chief town of the canton: a "diplomatic" choice decided by a commission of notables while Mamer and Koerich were fighting for this title. In 2022, this "curiosity" remains: Capellen has given its name to the canton, but does not have the official status of a commune (it is a "mere" section of Mamer!).