Living in Luxembourg: Focus on the Town of Bertrange
A quarter of an hour from the capital's city centre via the A6 motorway (which runs westwards towards Belgium), Bertrange is the ideal compromise for families where one member works in Luxembourg City but which are looking for a human-sized living environment. And above all, it is green: despite its 8,400 inhabitants, the town has preserved 360 hectares of forest. Its offer in terms of services and leisure activities also means that you don't have to take your car all the time to do your shopping, have fun or take your children to school...
Moving to Bertrange
The proximity of Luxembourg City is obviously an advantage, especially for employees and civil servants who can get to their office without spending hours in their car. Moreover, in terms of shops, services, leisure and culture, Bertrange meets (almost) all expectations...
Educational and commercial infrastructure
The municipality has several crèches. Then, from the age of three (early cycle 1), children can go to school in Bertrange. Thereafter, they can easily find a school in the neighbouring towns, and there is no need to worry about transport, as the urban network of the capital covers Bertrange! The European School is also located in the municipality and offers multilingual and multicultural education up to the bachelor's degree. Children whose parents are employees of the European Union institutions are given priority, but the school supplements its numbers by recruiting more widely. A great opportunity!
Regarding commercial infrastructures, Bertrange has acquired a certain notoriety thanks to its two shopping centres: La Belle Étoile and the City Concorde. People come here from France and Belgium. And let's not forget the local shops within the town itself!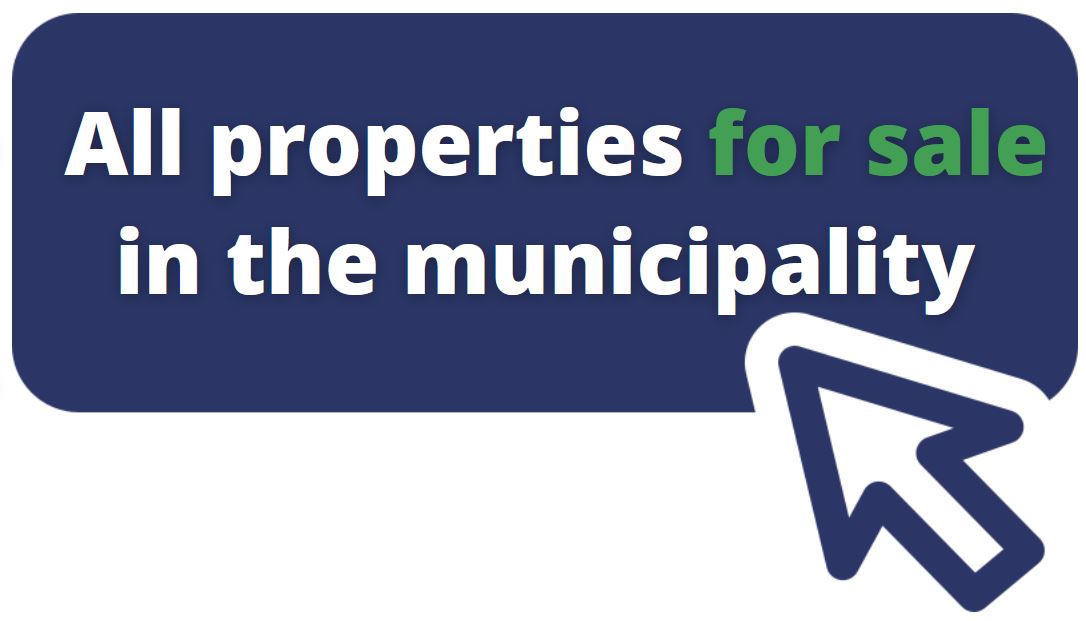 Culture and leisure
Here again, Bertrange is a reference. The ArcA centre with its music school and concert hall and the Atert centre, which has a festival hall, a sports house and a swimming pool (all of which are currently being renovated and extended), will satisfy both young and old. The spa centre in Strassen is dedicated to wellness and water recreation. In a friendly atmosphere, it offers a unique opportunity for relaxation in a contemporary architectural setting. In addition to a pedestrian path which makes the most of the wooded areas of the municipality, Bertrange is, also, a real open-air museum thanks to its exceptional heritage: its Gothic church, restored a few years ago, whose 57-metre high spire has become the emblem of the town; but also and above all its castles! There is the Schauwenburg castle of feudal origin, which underwent successive modifications until the 17th century and has a beautiful Renaissance façade. It now houses communal areas. At the end of the 18th century, its former owners built another castle, known as Colnet d'Huart, which now houses a Red Cross home. More surprisingly, a number of old farms have been preserved (Grevels, Findels, Lorentzscheuer, Beaufort) which bear witness to the agricultural vitality of the past.
Bertrange is also dotted with contemporary sculptures. While walking around, one can admire a rooster symbolizing the end of the harvest on the Place Beim Schlass, a work called "Nubia" in the Helfent park, or the surprising creation "Il suono di euterpe" in front of the ArcA centre. We should also mention the sculptures installed at the columbarium, in front of the Atert centre and in front of the new town hall in 2011.
Living in Bertrange
Moving to Bertrange to take advantage of its dynamic and green environment is a choice that many Luxembourgers and border residents have made.
A town with an attractive job market and educational, commercial and leisure facilities that offer many advantages!
Property prices in Bertrange. You can expect to pay €10,397 per square metre for a built flat and just over €12,716 for a VEFA (Ventes en Etat Futur d'Achèvement) flat.
If you prefer to rent, expect a price per square metre of €25.41 on average.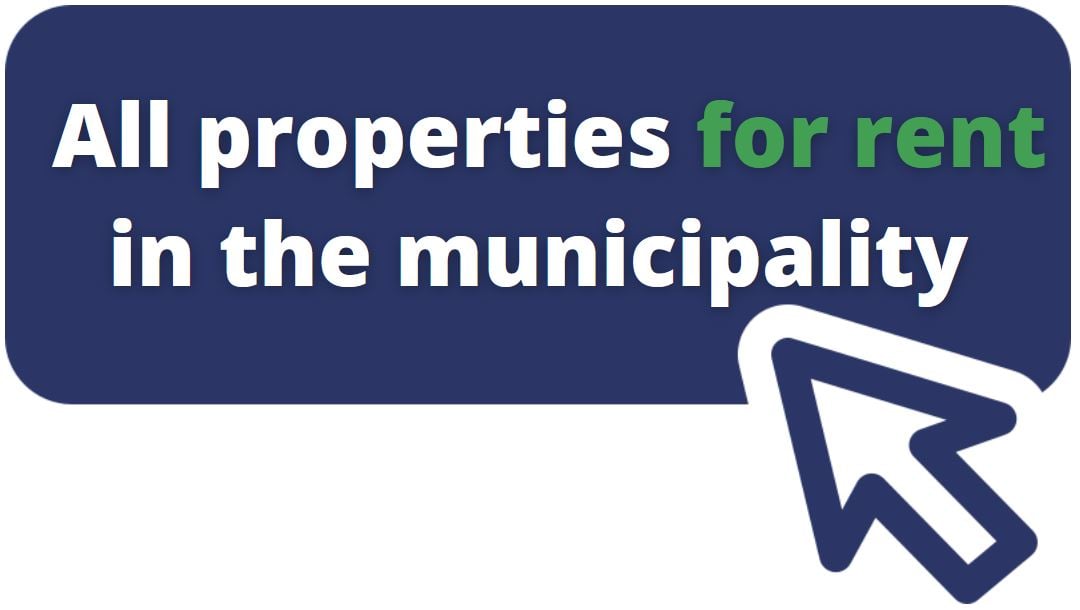 The history of the town of Bertrange
What if, by settling in Bertrange, you were to write new chapters in a history that is already more than two millennia long?
In Roman times, the future municipality was connected to an important communication network, in particular the road leading from Arlon to Trier via Mamer.
In the Middle Ages, the parish was already important enough for Pope Honoré II to accept, in 1128, that the inhabitants went on pilgrimage to the abbey of Münster rather than to Trier... But as in the whole of the Grand Duchy, it was in the 18th century, during the Austrian period, that the town really developed, enjoying a more peaceful context.
Bertrange was essentially an agricultural village until the Second World War, but from the 1960s onwards, it took advantage of its geographical location. The activity diversified, and the population grew steadily (3,000 inhabitants in 1973, 4,000 in 1981, 5,000 in 1996... and now over 8,000). But local policies have made it possible to reconcile urbanization with respect for a pleasant living environment... Come and judge!