Pétange: A Young Municipality That Takes Care of Its Heritage
Along the Belgian and French borders, this municipality, surrounded by forests and agricultural plots, is made up of three villages - Pétange, Lamadelaine and Rodange – placed one after the other along the railway line that connects Arlon (Belgium) to Luxembourg-City. Located in the south-west of the country, Pétange still bears the traces of a rich and prosperous past, which today make it a tourism hub and a living area of primary importance. The municipality is very well served by public transport, which allows you to reach the capital at low cost (free travel) without worrying about traffic jams.
◦ 28 km from Luxembourg city via A4
◦ 20.446 inhabitants
◦ Friendly town of 11.9 km2
◦ 113 hectares of communal woods
◦ 3 railway stations (1 per village)
◦ 7 bus lines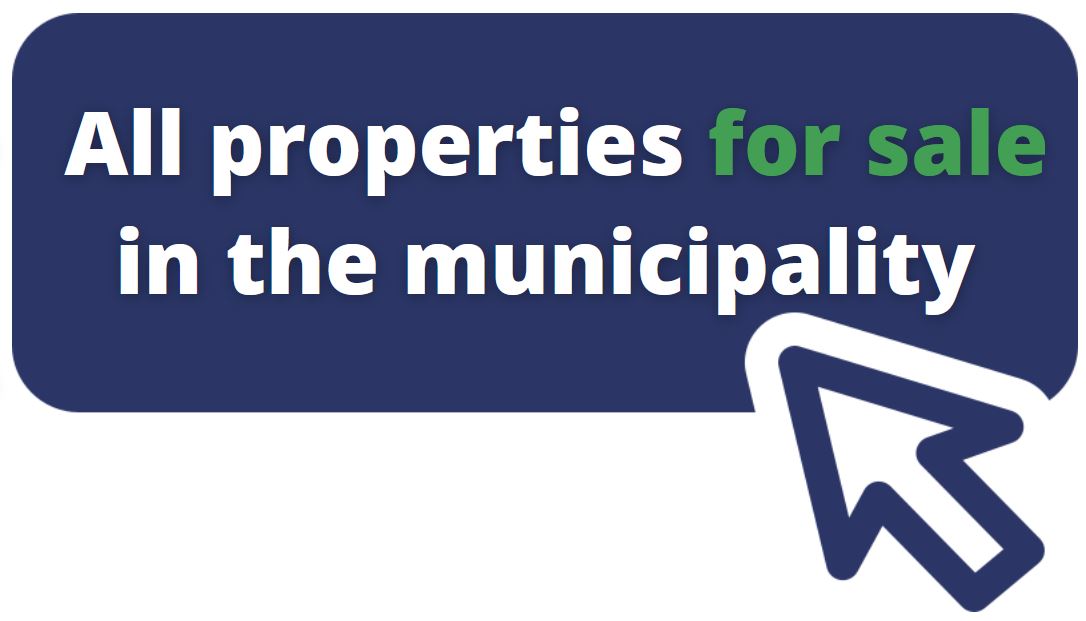 The social and economic rebound of the post-industrial era
Once boosted by the steel industry, the municipality of Pétange now belongs to the cross-border conurbation of the Pôle Européen de Développement, an initiative developed in 1993 to attract new businesses and revive the local economy. In terms of population, Pétange is in the top five of the 25 Belgian, French and Luxembourg municipalities belonging to this conurbation.
While public investment has helped to develop the local economy, Rodange also benefits from the activity of the ArcelorMittal factory, which still employs 200 people.


Pétange: Infrastructures in line with a dynamic population
In view of such development, it is now a question of accommodating the many Luxembourgers and cross-border residents attracted by the recently developed industrial and commercial zones, as well as by the new jobs available in the service sector. In fact, despite the steel crisis, the population of Pétange has been growing steadily since the 1990s. With almost a quarter of its population aged between 25 and 40, the town boasts many young households among its inhabitants. It can be said that the infrastructures are up to the needs and well distributed on the territory, in particular thanks to the various "maisons-relais" which welcome pupils from 6.45 a.m. until 7 p.m., provide lunch and propose help with homework and socio-pedagogical activities.
◦ 3 basic schools in Pétange (cycles 1, 2-3 and 3-4)
◦ 4 basic schools in Rodange (cycles 1, 1-4, 2 schools for cycles 2-4)
◦ Early education school in Lamadelaine + basic school cycles 1-4
◦ 1 maison-relais in Lamadelaine and 1 in Pétange, 2 in Rodange
◦ High school in Lamadelaine
◦ Music school in Pétange
◦ Nature school in Lasauvage
◦ Day care centre in Rodange for children aged 2 months to 4 years
◦ Crèche in Pétange for children aged 0 to 4 years
◦ Youth centre in Pétange with a branch in Rodange
The remarkable historical environment of Pétange
Located in the mining region of Terres rouges, the municipality has made the most of its steelmaking past, which now attracts many visitors. At Pétange station, you can take a seat"_blank">its museum designed to promote the exceptional heritage of a bygone industry. The more curious will surely be tempted by the "Minièresbunn", a mining wagon that takes its passengers deep into the mine. Thrills guaranteed!
An area where nature has its full place
Nestled in the valley of the Chiers, a tributary of the Meuse, Pétange is not lacking in greenery, wetlands or perspective. With a difference in altitude of 137 metres from one point to another of the municipal territory, and with many waterways punctuated by ponds, there is plenty to satisfy fishermen and hikers who will not fail to take the "self-pedestrian" circuit of about ten kilometres - approximately three hours' walk - which, from Lamadelaine, crosses the Prënzebierg nature reserve and the Tëtelbierg plateau, where they will find an archaeological site from the Gallo-Roman era.
It will also be an opportunity to admire the old mill of Lamadelaine built in the 15th century, now renovated to host cultural events, guided tours, cooking classes, musical and literary evenings and so on.
Real estate in Pétange: selling prices significantly below the market
In 2022:
◦ 156 existing building sold for an average price per m2 of €6,582 (national average: €7,808),
◦ 43 new constructions sold for an average price per m2 of €6,527,
◦ Average selling price per m2 for existing buildings: €6,582.
Near the railway station, a two-storey flat building is currently planned.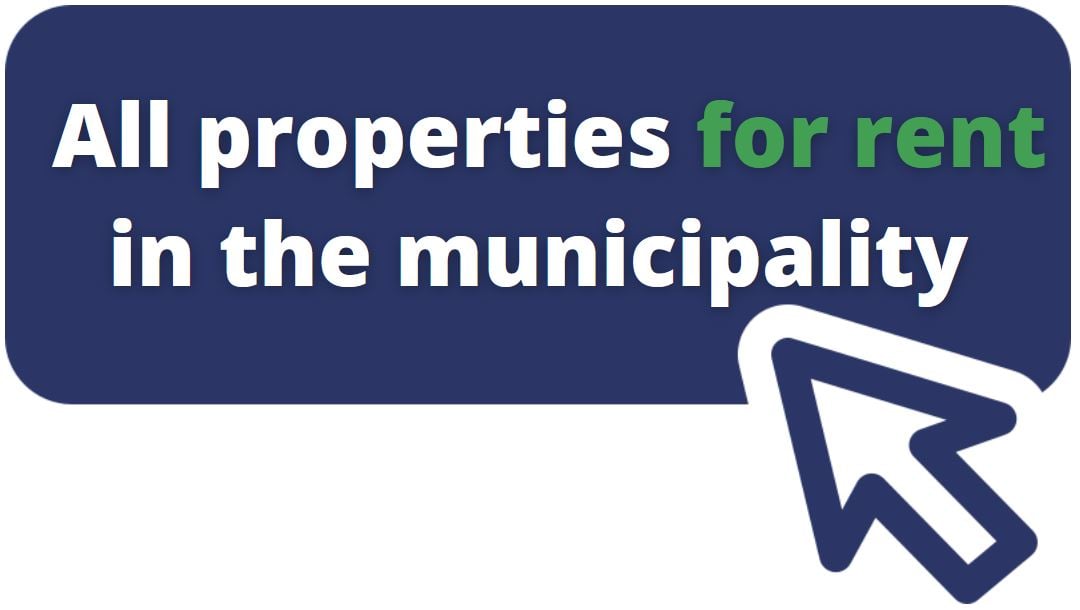 Photo Pétange : Guy Jallay