Rumelange: A Goldmine of Treasures to Discover
When a major industrial tourism site honours its past by enhancing its natural heritage and looking resolutely to the future, this gives Rumelange. If this town in the canton of Esch-sur-Alzette is known for its famous Musée national des mines, it never ceases to surprise us. Shall we take you there ?


23 minutes from Luxembourg-City


26 minutes from Thionville


50 minutes from Trier


22 minutes from the airport
A long-lasting industrial tradition
Rumelange sold its first iron ore in 1863. And it has also distinguished itself in another sector, since it was here that Luxembourg's first cement factory was created in 1894. Today, the company has become Cimalux and produces 1,450,000 tonnes of cement each year, while Cogifer Kihn, founded in 1893, is known worldwide for its production of railroad switches.


Mobility: All roads lead to Rumelange
Rumelange is only 5.1 km from the A13 motorway and boasts a railway station. It is the terminus of the 6C line, which comes from Noertzange in 9 minutes. From here, you can reach Luxembourg City in 17 minutes. It therefore takes less than half an hour by train to reach the capital without increasing the carbon footprint.
To get around the area:
Communal bus (Esch - Rumelange - Dudelange)


RGTR national network (Luxembourg - Rumelange - Ottange)


Flexibus to be reserved for journeys within the town or in the neighbouring municipality of Kayl-Tétange


3 Vël'OK stations: bicycles (electric or not) available 7 days a week, 24 hours a day, in 50 stations spread over 6 municipalities in the south of the country.
To relax at the weekend and explore the industrial and natural heritage of the municipality, two walking trails of 9.5 and 10 km have been set up.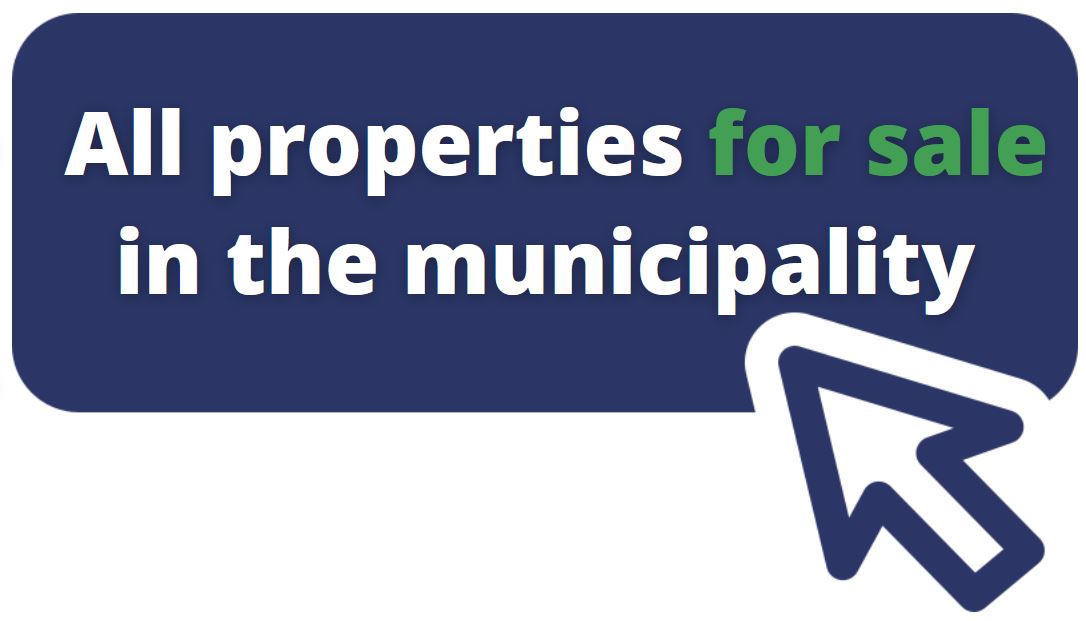 Rumelange, a great place to grow and evolve
Less than half an hour from the capital, Rumelange stretches up to the French border in a forest landscape. Although built on a territory of only 6.83 km2, this cosmopolitan town, which is home to 70 different nationalities, has been able to equip itself with numerous infrastructures that make its 5,646 inhabitants happy.
Do you dream of organizing an original evening with your family or friends? The CineKursaal opens its doors to you for a private projection of your own images, followed, if you wish, by a festive reception in the cinema lobby. An unexpected and convivial way to get together and reminisce about your holidays or your youth.
Education and kids care
Early education and pre-school facilities


Primary education in a new complex, built in 1999


Education and care services with lunchtime meals


Youth centre
Leisure and sport
Cultural centre


CineKursaal founded in 1908. The oldest cinema in the country!


3 municipal parks and an arboretum in the Heedbierg nature reserve


Shared gardens


Sports complex


Tennis hall


Beach volleyball court
The Schifflange swimming pool is 7.8 km away and offers many activities.


Shopping in peace
What a pleasure to shop without having to travel miles! All the essential shops are on site.
Smatch supermarket


Grocery shop


Bakery


2 butchers


Sports shop


Hairdresser and beauty salon


Receiving friends or family and showing them around
As a former iron ore mining site, Rumelange is rich in industrial heritage and has managed to make the most of it. A visit to the Musée national des mines is of course a must, but you can also impress your friends by showing them the Projet spectrum, an unusual place of creation and tourist accommodation for unique artistic experiences.
For a weekend, your visitors can also travel back in time by staying in an exceptional and picturesque setting: the Gonner Haus located at 3, rue des Mines, an 8-person guest house fitted out in the former offices of the mine.


Renting or buying a property in Rumelange
Convinced by the visit? The advantages of this border town located less than 10 minutes from the motorway may have made you want to look for your next home. Whether you prefer a detached house, semi-detached house or a flat, there are many opportunities in Rumelange.
Good to know: during the first half of 2022, 32 properties were acquired for an average price of €6,524/m2, which is significantly lower than the national average (€7,808).