Smart Home and Home Automation: A Step into the Future?
The concept of Smart House, or Smart Home, is in full swing. Its aim? To make life easier for the occupants of a home, whether it is a flat or any other kind of dwelling. How can this be done? By improving the security and maintenance of the home, thanks to remote control of equipment, but also by anticipating the needs of the inhabitants. But are these new technologies, linked to the Internet of Things or IoT, really necessary? And, eventually, Smart Home and home automation, what are they for?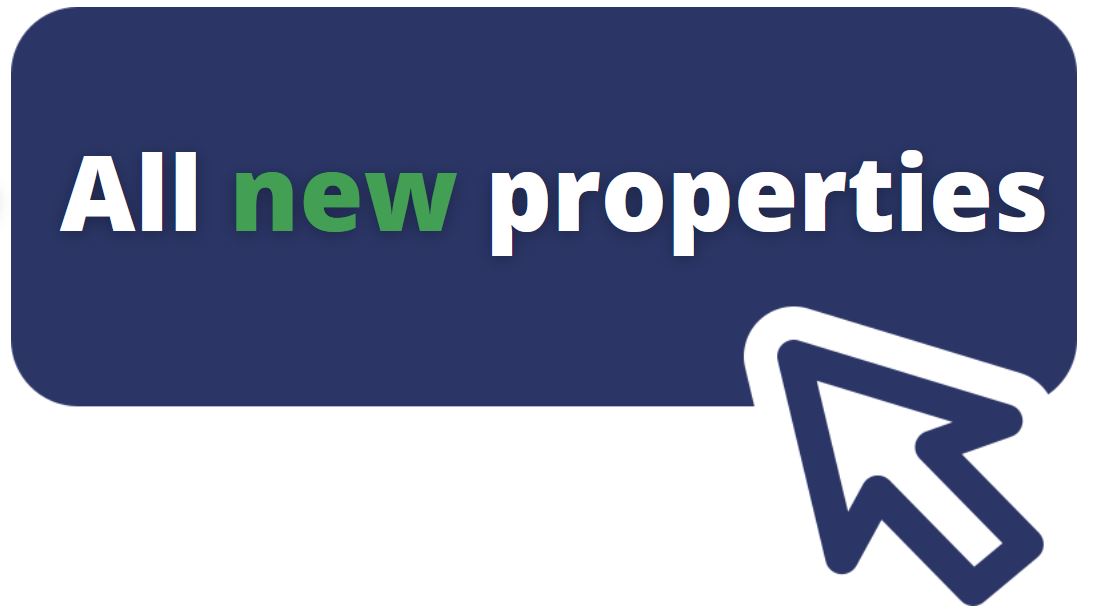 Some notable differences between a Smart Home and a Connected Home
Is the Smart Home a Connected Home?
No.
At least not only.
Indeed, while a connected home allows you to manage the equipment in your home remotely, a smart home goes much further.
The Smart Home is a highly energy-efficient connected house that anticipates the behaviour, expectations and needs of its users.
How does it do this? Through the users' habits.
In fact, valuable data concerning these habits is collected by each piece of equipment.
A Smart Home then appears as a home equipped with a complete communication network, itself linked to several remotely controllable objects (light bulbs, shutters, sockets, thermostats, etc.).
A centralized intelligence system can then gather the data from these objects to set up programmes to save energy and improve user comfort.
This applies to heating, lighting, alarms, or even opening and closing systems, such as shutters or garage doors, for example.
Smart Home and Home Automation: 3 key areas
The concept of Smart Home mainly applies to 3 main areas:
Energy (heating, lighting, water), with programmers and equipment that can save and adapt consumption.
Security, with equipment that can trigger alarms.
Improving comfort, with audio-visual equipment, intelligent refrigerators that detect expired or missing food, automated watering systems, etc.
In short, the aim is to reduce your energy consumption while improving your safety and well-being... What if this was the future?
The right scheme for moving towards an intelligent house
Have you listed your needs?
How can you be sure that the home automation system will work as expected?
To this purpose, you need to go through a stage of reflection and schematization.
There are 3 advantages to formalizing a good diagram:
you avoid the trap of gadgets that clutter up interiors;
you reduce the risk of forgetting a room or piece of equipment;
you identify possible risks or difficulties, such as the impossibility of connecting a part of the dwelling to the rest of the house on the communication network.
So, do not hesitate to take the necessary time to formalize it well: this will help you avoid many disappointments at the time of implementation.